NOTE: This is a fan-made cast. It has nothing to do with the production of an actual film based off of The Lunar Chronicles or Marissa Meyer's own imagination.
Sarah Hyland as Cinder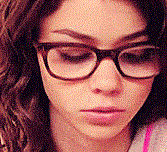 Josh Hutcherson as Kai
Elizabeth Gillies as Scarlet
Hugh Jackman as Wolf
Ariana Grande as Cress
Jake Gyllenhaal as Thorne
Amandla Stenberg ​as Winter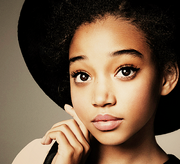 Chris Hemsworth 
as 
Jacin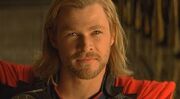 Naomi Campbell as Iko
Angelina Jolie as Levana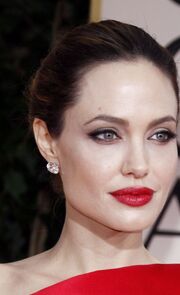 Selena Gomez as Sybil
Ad blocker interference detected!
Wikia is a free-to-use site that makes money from advertising. We have a modified experience for viewers using ad blockers

Wikia is not accessible if you've made further modifications. Remove the custom ad blocker rule(s) and the page will load as expected.